Important Links
Newsletter
Subscribe to our newsletter for periodic updates and valuable coupons.


930
This 930 turbo conversion is using the 3.2 Carrera intake manifold with a custom intercooler.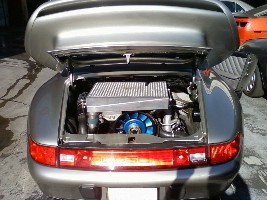 ---
Custom twin turbo intercooler on a 3.2 intake manifold.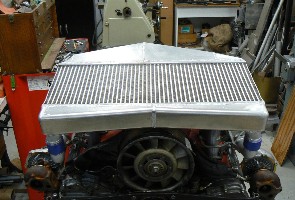 ---
Custom single turbo intercooler for 935 race car.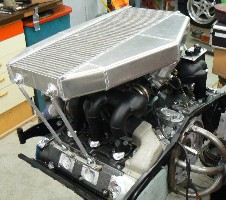 ---
A day at the drag strip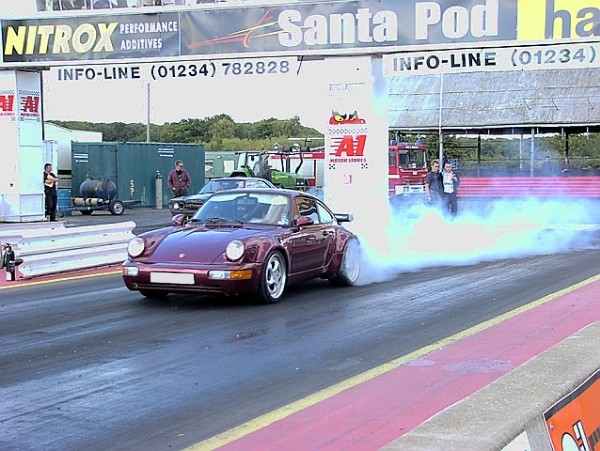 ---
Rafaello of the 930'S Racing Team reports that recently their 930 Turbo, driven by Juanito Tiniacos, and their 944 Turbo, driven by Goyito Castrellon, placed first and second overall in the main event at Rio Hato, Panama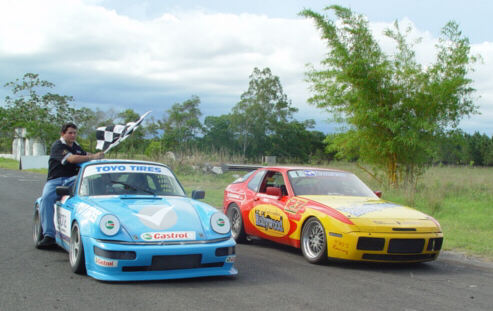 ---
Steve's 3.6 Twin Turbo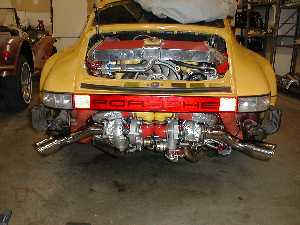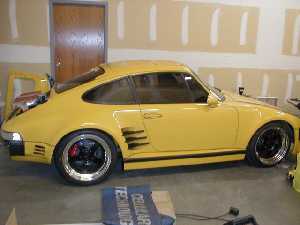 ---
A modified 3.2 intake manifold for a 930 conversion. The center section is cut and rotated to more closely match the stock intercooler. This requces the amount of modification required on the intercooler.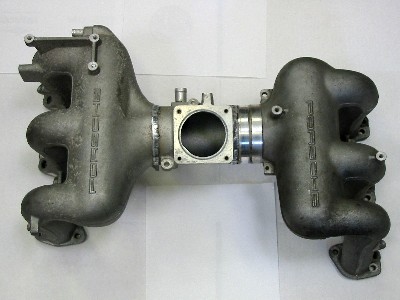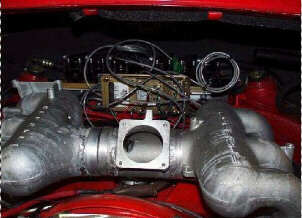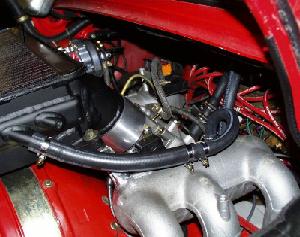 ---