Important Links
Newsletter
Subscribe to our newsletter for periodic updates and valuable coupons.


Pantera
This Pantera is every bit as perfect as it looks and with twin turbochargers, it goes as fast as it looks!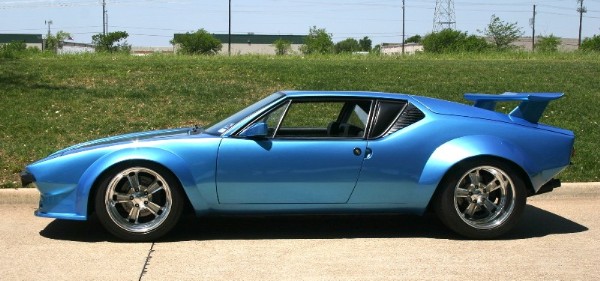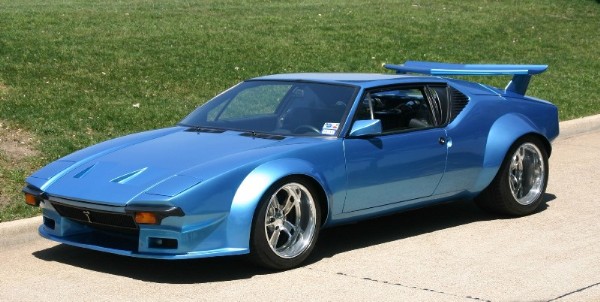 Full leather interior with great detail.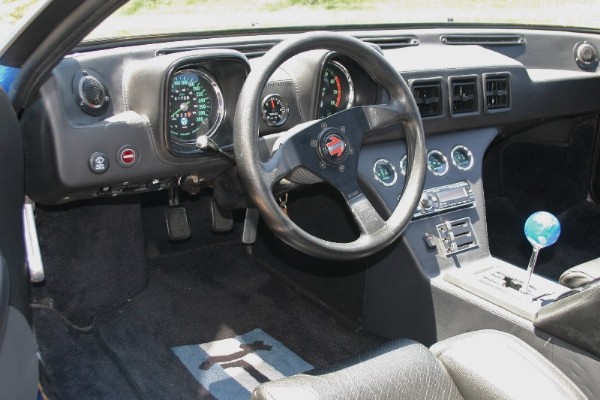 Plenty of power to turn the wheels!!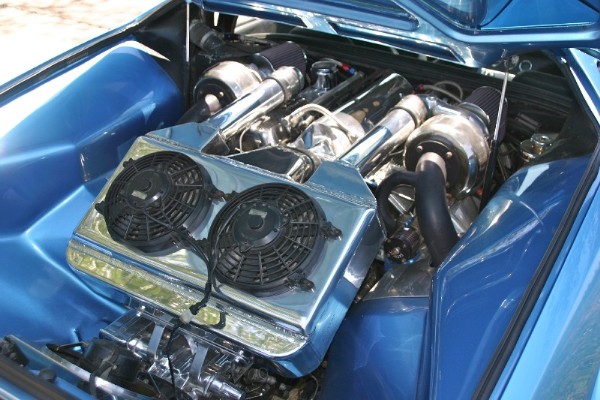 You may have seen this car running The Silver State Classic.